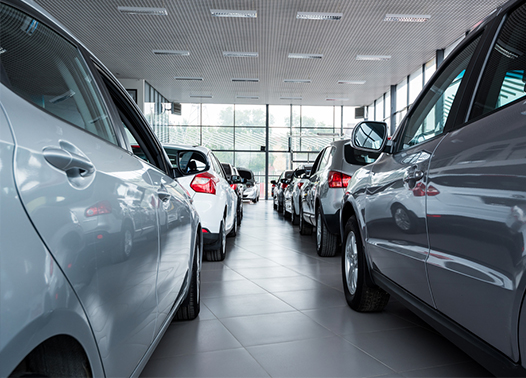 Improve customer perception and maintain comfortable working environments by investing in Automotive high speed doors from B&B Doors Co. With lower maintenance and energy costs and increased productivity, these doors allow customer service, comfort and the overall working environment to be the centers of focus. Customers are "wowed" by door speeds of up to 100" per second, and you are rewarded with minimal door maintenance and downtime - and satisfied customers.
Protect your building and facilities against wind and bad weather. Secure your premises and keep intruders out! Our automotive doors are safe for your customers, staff and equipment and avoid damages to vehicles and cars.
Call us today at 305-594-1900 for a FREE consultation or CLICK HERE to Request Repair/Service.
We service and repair the following types of Automotive doors:
Shop Doors
Dealership Doors
Dealership Entry doors
Garage overhead door
Garage rolling door
Pedestrian Doors
Fire Exit Doors
Fire Rated Doors
Fireproof Doors
High Speed Doors
Garage Sectional Doors
Security gates
Rolling Doors
Pedestrian Doors
Rolling Grilles
Overhead Doors
High Speed Doors
Hollow Metal Doors
Sliding glass doors
Fast Doors
ADA Doors
Sectional Doors
News & Articles
---
Here at B&B Door Company, we want to make sure our customers have access to the most useful and up to date information regarding the door industry. This section is updated monthly.
---
Stay Up To Date
---
In this industry, change is constant. New styles and designs continue to emerge and it isn't always easy to keep up. For this reason, your leading door manufacturing company, B&B Door Co., has compiled articles relating to the latest industry and company news.
See All Articles