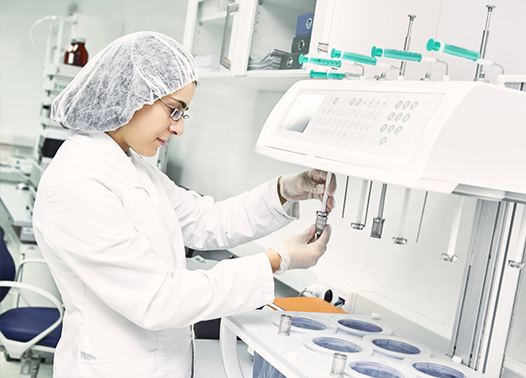 When it comes to equipment, labs, high-risk materials or toxins, having the proper door type is crucial. At B&B Door Company, we are experts and know how to service and repair any of your doors, quickly and efficiently, when needed. You can depend on us.
Call us today at 305-594-1900 for a FREE consultation or CLICK HERE to Request Repair/Service.
We service and repair the following types of Pharmaceutical doors:
Laboratory Doors
Lab Doors
Emergency Doors
High Speed Doors
Safety Doors
Fire Exit Doors
Fire Rated Doors
Fireproof Doors
Sealed Doors
Pharmaceutical Doors
Entrance Controlled Doors
Keypad Security Doors
Automatic Sliding Glass Doors
Buzzer Entry Doors
Hollow Metal Doors
Cleanroom Doors
Airtight Doors
Rolling Doors
Shutter Doors
Fast Doors
Warehouse Doors
High Performance Doors
Rolling Doors
Overhead Doors
Automatic Doors
High Speed Doors
News & Articles
---
Here at B&B Door Company, we want to make sure our customers have access to the most useful and up to date information regarding the door industry. This section is updated monthly.
---
Stay Up To Date
---
In this industry, change is constant. New styles and designs continue to emerge and it isn't always easy to keep up. For this reason, your leading door manufacturing company, B&B Door Co., has compiled articles relating to the latest industry and company news.
See All Articles