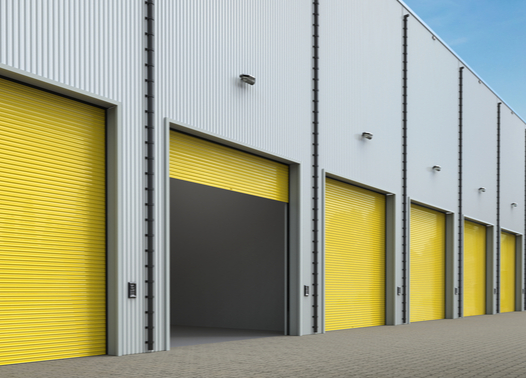 When your project calls for a rolling service door that are strong and durable, we have the ones that are up to the task.
Our rolling service door product line ensures that your project specifications will be met with ease and style. We offer a variety of profiles, finishes, materials and options.
We also know that you may suffer a mishap with your rolling door. When you do, B&B Doors is here for you at any time of the day. We also have customized preventative maintenance option programs available where you can schedule a PM check-up service once or twice a year.
Ask us about this program and consider us your local commercial door service professionals.
Call us today at 305-594-1900 for a FREE consultation or CLICK HERE to Request Repair/Service.
News & Articles
---
Here at B&B Door Company, we want to make sure our customers have access to the most useful and up to date information regarding the door industry. This section is updated monthly.
---
Stay Up To Date
---
In this industry, change is constant. New styles and designs continue to emerge and it isn't always easy to keep up. For this reason, your leading door manufacturing company, B&B Door Co., has compiled articles relating to the latest industry and company news.
See All Articles